[ad_1]

It's that time of year again! Families are heading to Target or Staples to snag everything on their children's school supply lists. Some may wonder why teachers are so picky about certain supplies. When it comes to school supplies, just trust us, teachers know best! There's a method to our madness and a reason why broken crayons end up in the trash, or why you'll only find Expo markers in many classrooms.
Teachers, if you want to make sure the school supplies you request make it into the classroom, head over to TeacherLists. Upload your supply list to give families and major retailers access to the items you prefer!
Here are a few teacher favorites and reasons why these particular supplies may be requested.
"When crayons break while kids are coloring with them, they get UPSET."
Let's face it, Crayola is just superior. It's understandable to want to save a few bucks and pick up another brand, but that may just lead to a frustrated child when their crayons break in class. Ms. Steinar shared in a TikTok that Target's Up&Up crayons are pretty impressive, a close second to Crayola.
"I hate when papers feel soggy from too much glue, and I feel like that happens so much less with these."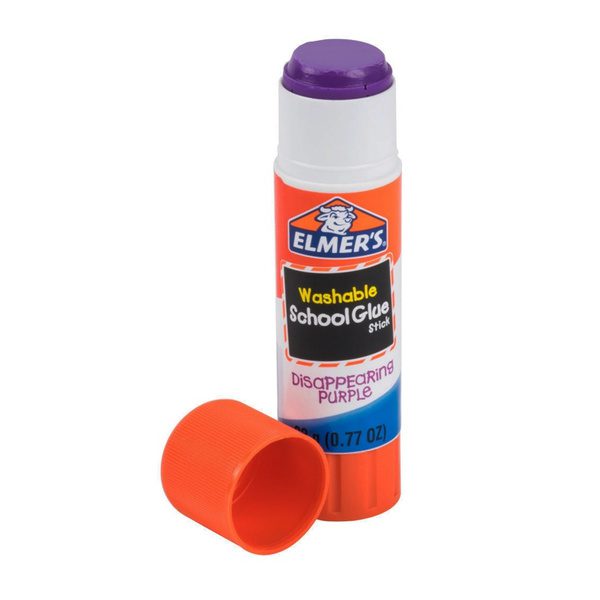 Elmer's glue sticks with the disappearing purple color are great for elementary students! This teaching site totally vouches for these as the best classroom glue. Students can easily see how much glue they're adding to their paper without overdoing it. Nobody wants a sticky mess, right?
"Spiral notebooks get tangled up with each other and take up a lot of space when you stack them."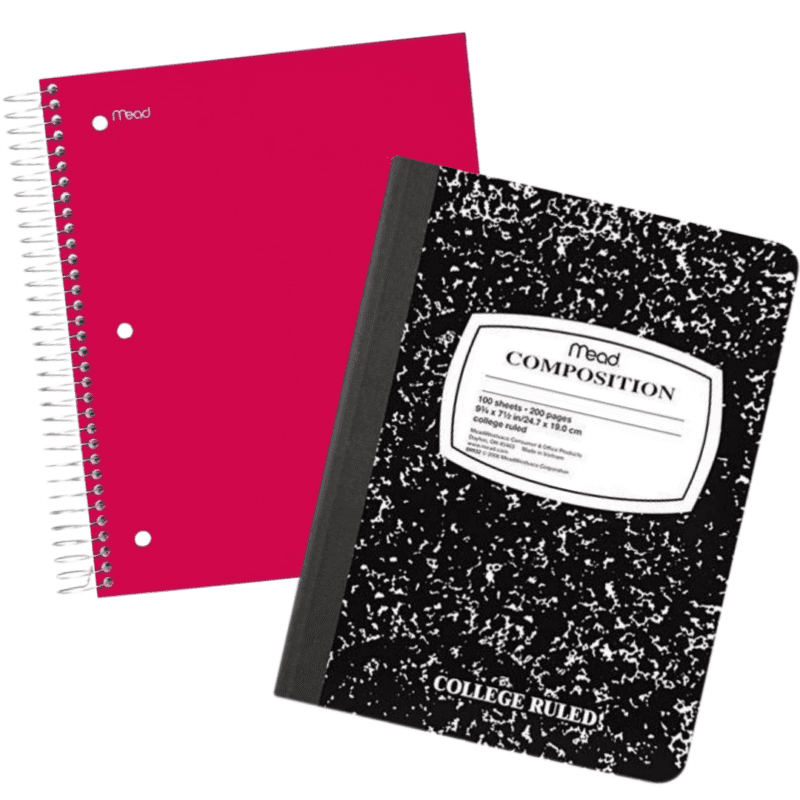 Are you team spiral or team composition notebook? This Reddit thread discusses the pros and cons of both choices. For younger grades, composition books may be the better choice. Their binding prevents kids from easily ripping pages out or getting things caught in a spiral binding. On the other hand, being able to remove pages from a spiral notebook may benefit older students. Another teacher noted that spiral notebooks can be difficult to carry in a stack because the metal bindings get caught together. Whether composition or spiral notebooks are on your supply list, there's likely a reason!
Why does this teacher only use 9 crayons?
If you see a supply list that asks for a smaller-quantity pack of crayons, there's a method there! Kindergartners are still practicing their colors and need easy access to just a handful of basic-color crayons without the confusion of all the color variations (e.g., red orange, yellow orange vs. orange orange). In some crayon packs, there are three versions of the same color, which can be confusing to a young learner.
The battle of the best dry-erase marker.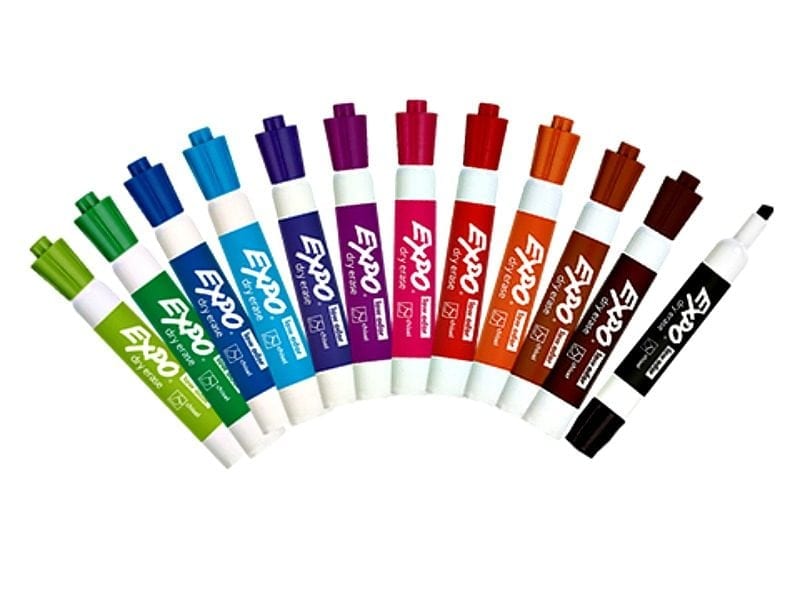 When it comes to dry-erase markers, every teacher has their favorite. Expo markers are a go-to for consistent quality in many classrooms. However, recently, Crayola's Take Note markers have built up traction because of their vibrant colors. What's your favorite dry-erase marker?
Sharpie can do no wrong.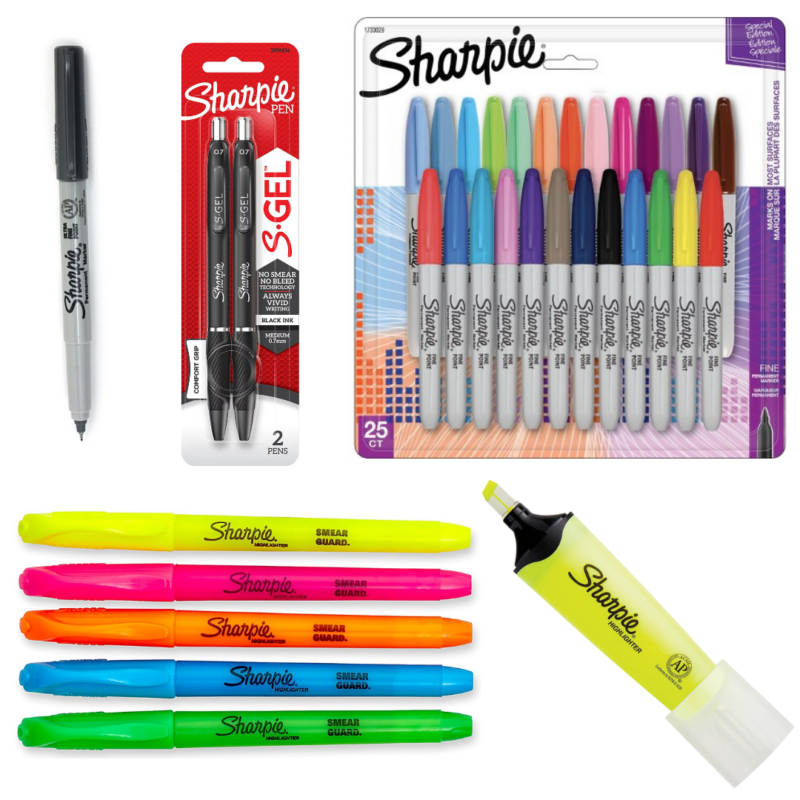 Permanent markers? Sharpie. Highlighters? Sharpie. Pens? Sharpie. (Well, the pens might be up for debate.) In the majority of cases, Sharpie brand offers a high-quality, long-lasting product no matter what type of school supply you're grabbing. It's a go-to for teachers everywhere.
The bottom line is, when it comes to school supplies, teachers know best. If they request a specific brand of school supplies, it's likely for a very good reason!
Teachers, if you're looking for an easy way to manage your school supply lists this year, head over to TeacherLists. You can easily upload and update your list online, share it with parents, and it will automatically be sent to retailers for families to use when they shop. Plus, this summer, TeacherLists is giving away a $500 back-to-school shopping spree to 10 lucky teachers!


[ad_2]

Source link